ECAHO Breeders´ Fund
Since 2019 ECAHO is introducing ECAHO Breeders´ Fund (EBF) which is a program to help Arabian horses breeders in ECAHO Member countries, with support and financial participation of ECAHO. Support from the EBF in form of prize money will be directed to the breeders participating at the National Championship in ECAHO Member countries, and at the ECAHO European Championship. In 2019, the three first placed horses in classes at the National Championship will be awarded by 200 Euro each!
All Member countries are welcome to send their request for the support at their National Championship 2019. Please contact ECAHO Office.

Do you like this idea? Do you want to support the Arabian breeding in your country and in ECAHO Member countries? Become part of this project – become Partner of European Breeders´ Fund! Contact ECAHO Office for more information and promo possibilities.
---

DIAMOND Partner 2019: Al Shaqab Stud
GOLD Partners 2019: Al Baydaa Stud & Al Sheikh Stud
Premium Partner: Privilege SFQ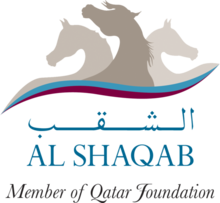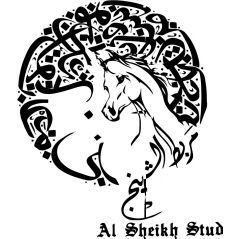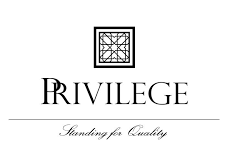 ---
ECAHO Breeders´ fund - Show season 2019 distribution National Championships
Contributions
donation 200 € per horse in the age groups
maximum donation 7200 € per show (12 age groups * 3 horses)
money distributed after the results are provided by the show organizer to ECAHO

Money distribution:
in cash via show organizer or bank transfer directly to exhibitor
registered owner of the horse must be the owner of the provided bank account

Conditions
· donation upon request from the National organization to ECAHO -> please contact ECAHO Office
National organization is sole organizer of the show
no open debts of the National organization (all membership fees and affiliation fees must be paid)
show affiliated in accordance with Blue Book rules
show held in accordance with Blue Book rules
promo page of ECAHO placed in catalogue by the show organizer free of charge
results provided in .json only (compatible with ECAHO database)
money max. to the first 3 horses in the age group
minimum 3 horses in the class
no class may be split unless there are more than 10 horses entered

Age groups
Money will be awarded in the following age groups (classes)
yearling fillies
yearling colts
junior fillies 2 years old
junior fillies 3 years old
junior colts 2 years old
junior colts 3 years old
mares 4-6 years
stallions 4-6 years
mares 7-9 years
mares 7-9 years
senior mares 10+
senior stallions 10+
In case classes are organized differently by the show organizer, the money will be distributed according to the above-mentioned age groups description; three horses with the highest scores belonging to the above-mentioned age groups will be awarded. In case there is more than 1 class of same age group, three horses with the highest score will be selected and awarded.