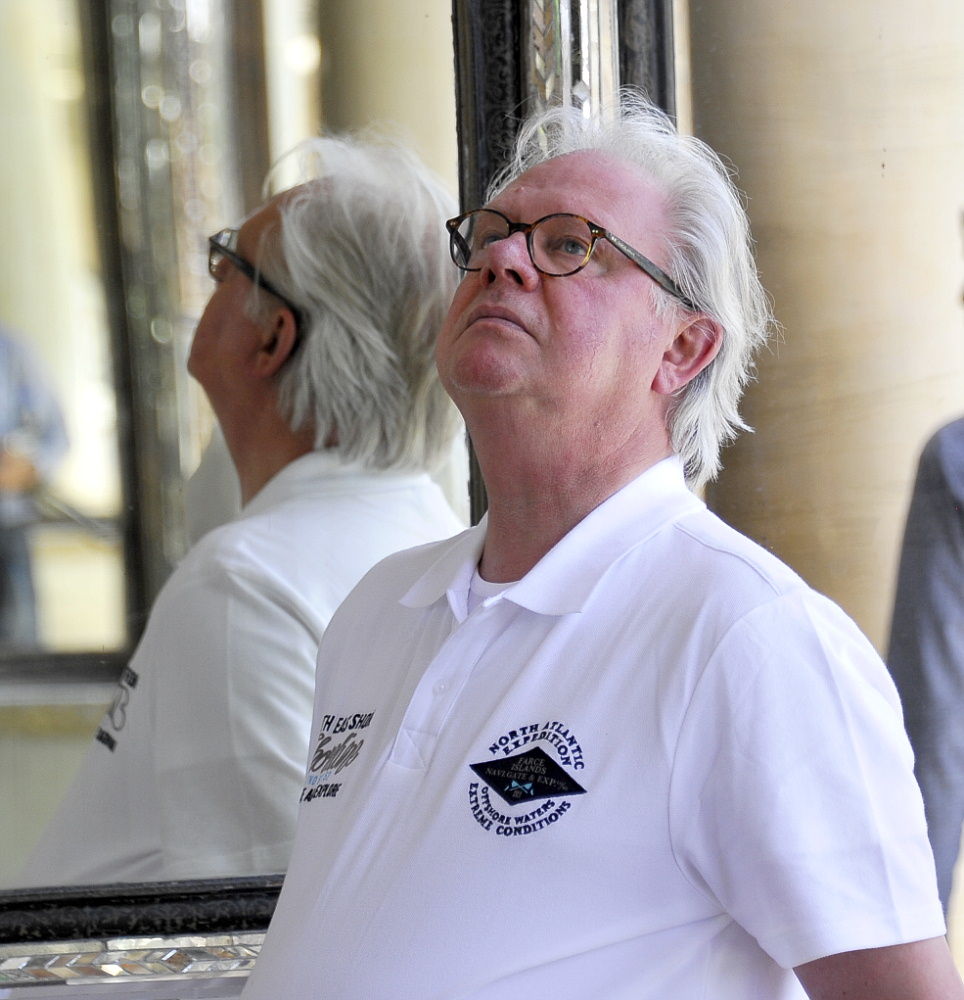 We are deeply saddened to report the passing of ECAHO A DC and Ringmaster Gijs Eggink.

In his childhood, Gijs rode at the Amsterdam riding school. There he came in contact with the Arabian Horse for the first time and developed a passion for this noble breed.

After the founding of ECAHO, Gijs was soon recognized as a competent DC member and Ringmaster. He soon was promoted onto the A-list and became a respected and beloved DC instructor. Gijs was a welcome team member at various National- and International shows.

Gijs recently fell ill. With an unimaginable positive attitude, he had already successfully battled and overcame this disease in the past. Unfortunately, Gijs was unable to win this last fight despite his perseverance and the support of his close friends and family. Gijs died on his birthday at the age of 71 years.

We wish his family and close friends strength to cope with this loss.

Gijs, rest in peace, we will miss you!