Jan Calis, the "Flying Dutchman" passed away on 19.11.2019.
Jan was inherently bound with Arabian horse training. For a long time Jan showed many horses for national and international shows in Europe but also in Qatar, Jordan, Poland and Russia. He was mentor for many Handlers and Trainers.
Sincere condolences to his wife Eveline and whole his family.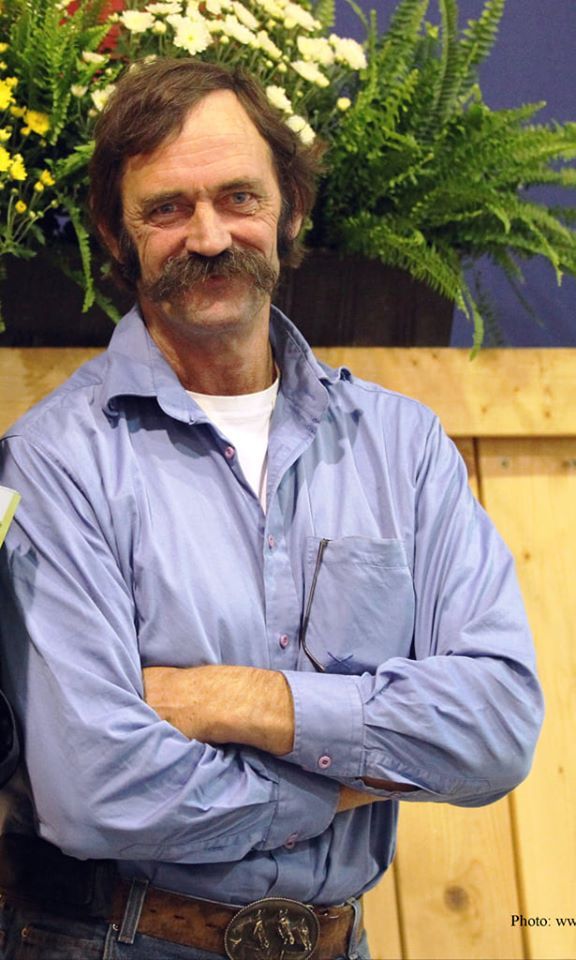 (Photo by The Arabian Horse Magazine)